Monday, 22 August 2011 07:54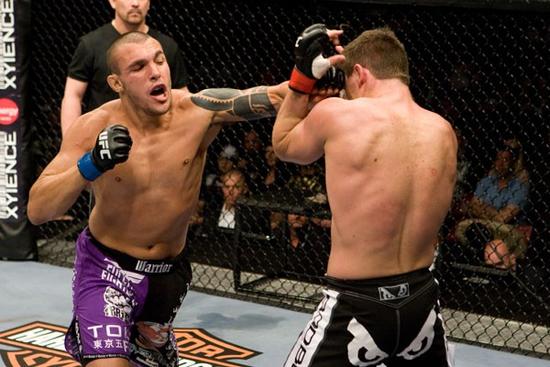 Luiz Cane is looking to reestablish himself in the UFC light heavyweight division when he takes on Stanislov Nedkov next week at UFC 134.  Cane is coming off a win against Elliot Marshall and he wants to build off that win against Nedkov in Rio.  If this training video is any indication, Nedkov is in for a tough night.
This video comes courtesy of JiuJitsuMania.com.  Check it, and them, out ASAP!