Sunday, 29 January 2012 11:25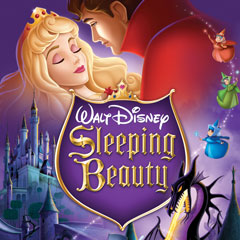 The general consensus after the UFC on Fox 2 show last night was that most people found it hard to stay awake during the main event.  In fact, the entire main card was not very exciting and will probably hurt next week's UFC PPV sales rather than help--which was the whole idea behind putting the UFC on Fox.  In the main event, Rashad Evans and Phil Davis, two highly skilled athletes, more or less nullified each other in terms of excitement.  The fight was a five round grind and Evans was able to control Davis on the ground, enough to win a shutout decision on all three scorecards.  There was little drama in the fight, and the lack of exciting action turned off a lot of hardcore fans.  Any noobs watching were surly not bowled over, and it's hard to see how they should be excited about paying 60 bucks for the PPV next week.
This marks the second straight time that the a Fox card turned into a disaster for the UFC.  The first one featured 59 minutes of talking about how great Cain Velasquez was, and ended with Cain getting knocked out in 1 minute.For many fans, that probably seems like a dream card now, because all three main event bouts last night went to decision, and none of them could even begin to touch the excitement of the now legendary Griffen-Bonnar fight on Spike.
This is most definitely not the way that Dana White wanted the UFC on Fox to debut.  The good news is that we didn't have to watch him implode again on national TV like we did last time.  Instead of Dana sitting with Curt Menefee, it was Randy Couture and Jon Jones who analyzed the fights.  Both fighters did a good job of breaking things down for fans.  Fans that were able to stay awake for the whole show, that is.
We'll have to wait and see how this dud on Fox affects the PPV numbers next week.  I'll post those once they become available.
Here are the complete results of last night's fights: