Monday, 29 November 2010 23:37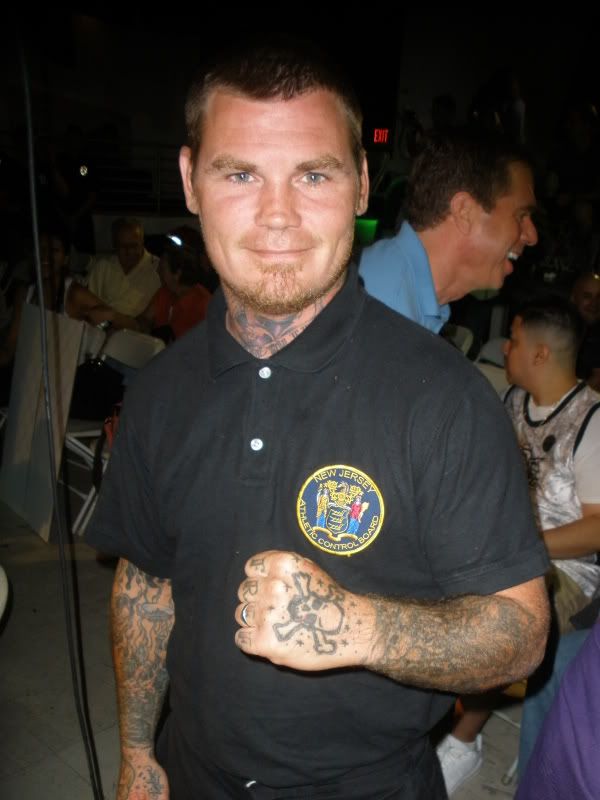 Referee Keith Peterson is an oustanding referee and one I have had the pleasure of working with many times.  I was ring announcing the Evolution Fighting Champions show recently and he was the ref in charge of the fight between Ben Syers, my training partner at Team Renegade, and Bobby Ascolillo of the Jungle Gym.  Ben caught Bobby with a left hook/uppercut in the opening seconds of round one that put Bobby in a daze.  Much to Ascolillo's credit as a fighter with the heart of a champion, his instincts took over and he tackled Peterson and got the mount.
A fighter himself, Keith kept his composure during that awkward moment and Bobby was quickly picked up by ring officials.  Afterwards, Keith and I talked about it and Keith told me that it was kind of embarrassing, but that he knew Bobby was out of it, so he just held him until the officials could gain control of the situation.
A very good move by Keith Peterson, who showed great restraint in a very tough spot.  Just want to tip my hat to a great referee who did exactly the right thing.
Check out the video mayhem after the jump.