Saturday, 08 October 2011 09:19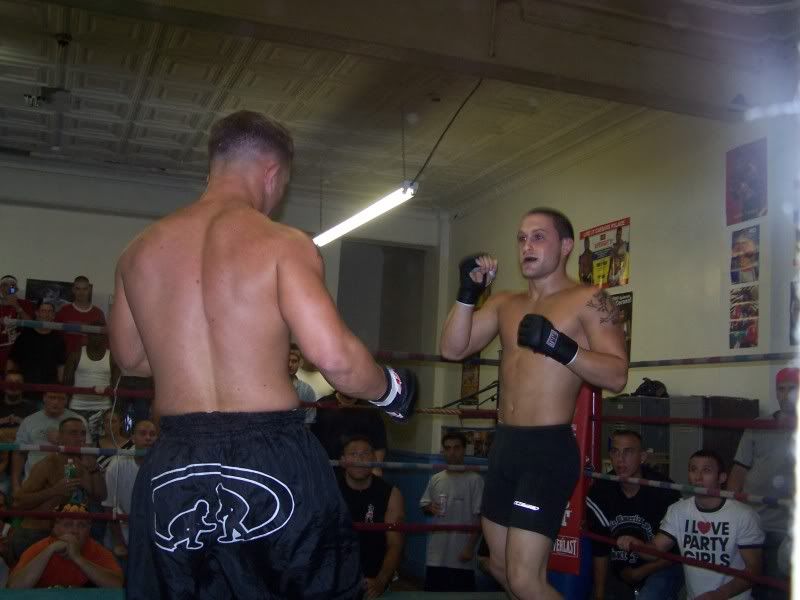 Frankie Edgar defends his UFC lightweight title tonight when he takes on Gray Maynard at UFC 136.  This is the third time the two men will be facing each other in the Octagon, and if tonight's bout is even a fraction as exciting as their epic match back in January, fans will be buzzing about it for months to come.
In that fight, at UFC 125, Frankie absorbed an insane amount of punishment in the first round.  Many fans and pundits thought the fight could have and maybe should have been stopped.  But Frankie persevered and turned things around and came back strong the rest of the fight, which in the end was ruled a draw.  Frankie retained his title and the now long anticipated championship rematch is finally here.
I've been following Frankie Edgar's career since before his UFC debut.  He was tearing it up at the Ring of Combat shows in New Jersey, as well as Jersey's Reality Fighting events.  Around this time, he also fought some "off the books" fights, including  one at the Underground Combat League, which I have here for your viewing pleasure.  Also after the jump is Frankie's third professional bout, from April, 2006, at Lou Neglia's Ring of Combat.
And if that's not enough, you can check out some exclusive pics of Frankie from his underground fighting days.
Enjoy!
Click here for Frankie Edgar vs. Steve McCabe from Lou Neglia's Ring of Combat X, April, 2006: Frankie Edgar vs. Steve McCabe.