Wednesday, 15 September 2010 12:38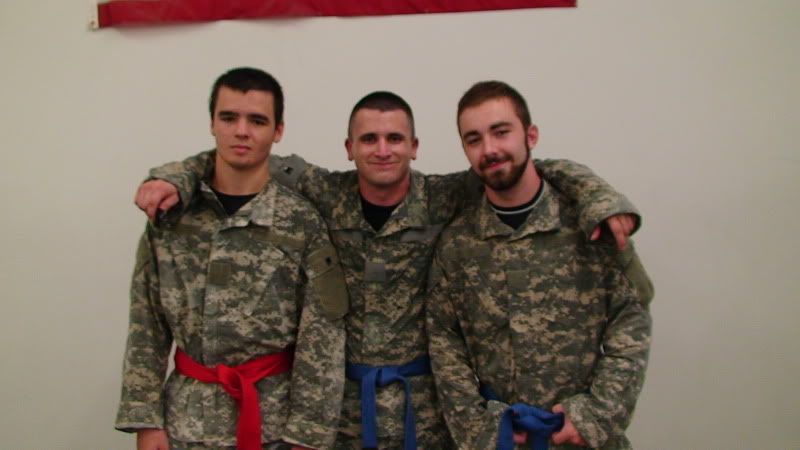 One of Team Renegade's members will be fighting at the Modern Army Combatives tournament next month in Georgia.  Team members have been helping him prepare for the fight.  The tournament consists of three phases:  Phase 1 is grappling.  Phase 2 is grappling plus stand up, using open handed strikes.  Phase 3 is MMA rules.
This is the third video is the Modern Army Combatives series, and in this one we have Ben and Taylor throwing down hard.  Check it out after the jump.