Saturday, 09 July 2011 11:27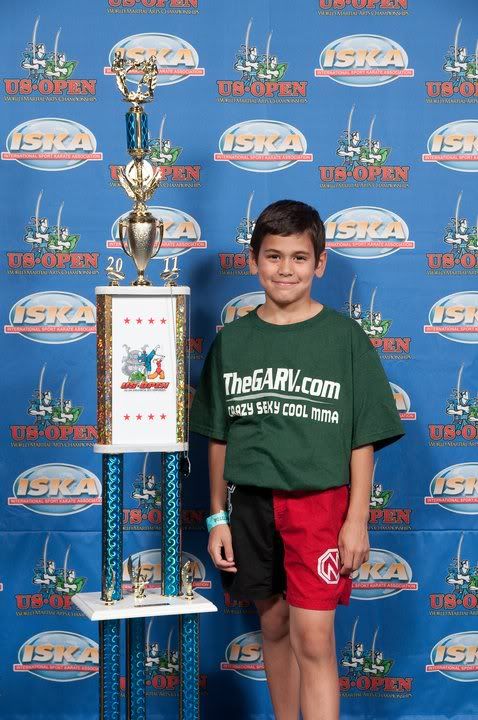 Raffy Marascio, fresh off his win at the ISKA MMA championships, would like to take the opportunity to thank MMAHQ for their support.  MMAHQ offers great a great "Deal of the Day" everyday, and have some of the best prices and products you will find.
MMAHQ is partnered with BJJHQ, a place where you can find all your necessary BJJ gear at amazing prices.  Check out both places before you look anywhere else.  And for wholesalers, check out Zengu, the leader in fighting sports wholesale.
Here's a video of Raffy in his huge trophy room with a special message for MMAHQ.com.