Friday, 19 August 2011 09:45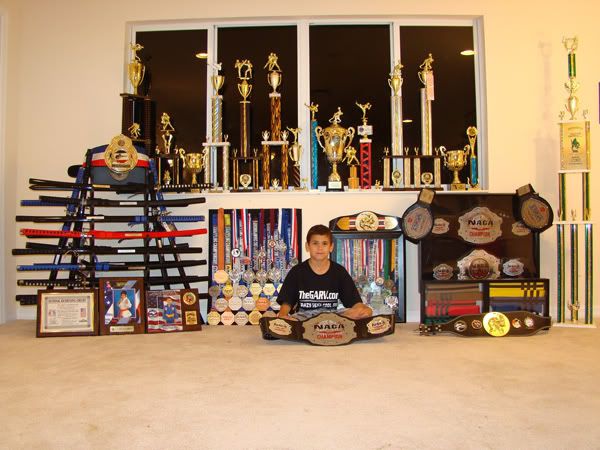 Raffy Marascio continues to burn up the grappling circuits.  He recently earned a Silver Medal in the 2011 USA Judo Junior Olympics National Championships in Irving Texas, making him the 2011 2nd place national Junior  Olympic Champion for 26 kilos and under in the intermediate 1 male division.  It also ties him for 4th in the country in his Judo Olympic roster rank for Judo for Intermediate Jr's.  In the tournament's 22 man double elimination bracket, Raffy fought 8 times, losing only to the national champion, who is a year older.
Raffy also placed first in the Naga Atlanta expert division, 59 pounds and under class.  So this kid is definitely living up to the promise he's been showing since he was a baby.  We've got some great video of his performances to check out.  You can see them all on his YouTube channel:  Raphael Marascio.
You can check out these links for more info on his judo competitions:
And here are a couple videos of Raffy in action at the judo nationals and NAGA.