Thursday, 07 April 2011 08:02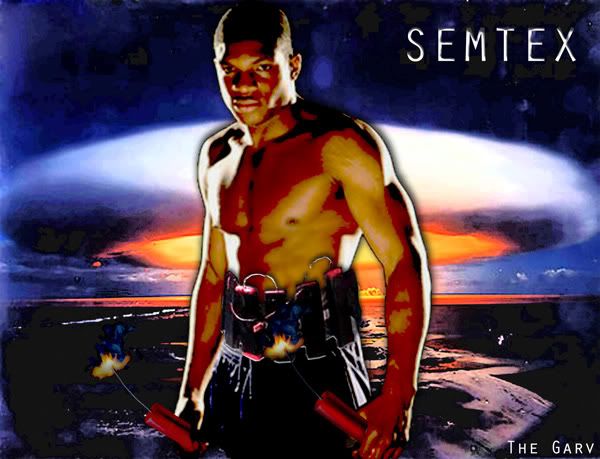 Paul "Semtex" Daley has taken a lot of heat in the MMA press ever since his "sucker-punch" incident with Josh Koscheck at UFC 113 almost a year ago. That regrettable move cost him his job at the UFC, but since then Daley (27-9-2) has racked up four straight wins including a highlight reel KO of Scott "Hands of Steel" Smith at a Strikeforce event back in December.
Now, with the UFC/Strikeforce merger, Semtex once again finds himself a Zuffa employee. This has caused him some internal conflict, and at one point he almost pulled out of his upcoming Strikeforce title fight with Nick Diaz, which takes place this Saturday night.
Daley is on record saying that he refuses to be a UFC "kiss-ass" and makes no bones about the fact that he's not happy with the merger. In the following video interview, he talks about how he told Scott Coker that Coker was a "sell-out" and that he doesn't want MMA to become UFC.
That kind of rhetoric is not going to earn him any brownie points with Dana White and the UFC brass, and his comments will cause some fans and press members to hammer him, but it seems to me that Daley is the kind of guy who simply speaks his mind and doesn't worry about the consequences.
As you will see in the video, when Daley speaks out on this issue, he does so in a respectful, articulate way. These comments, in my opinion, will not be as harmful to his relationship with the UFC as the sucker-punch was, and hopefully, especially if he wins on Saturday, he can repair the damage done by his heat of the moment boneheaded move after the Koscheck fight.
Here is the video.