Thursday, 17 March 2011 08:25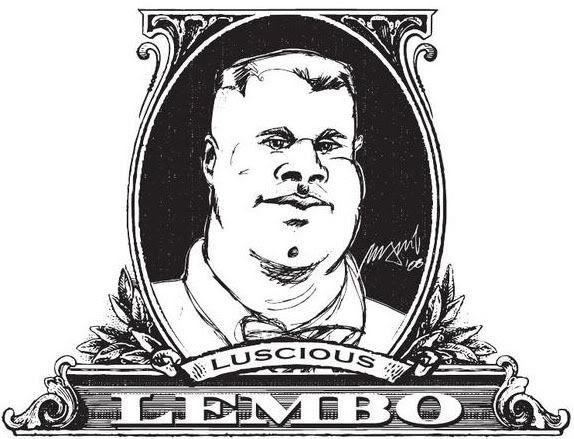 New Jersey's Nick Lembo, who is Counsel to the NJSACB, and a seminal figure in the legalization and regulation of mixed martial arts nationally, gave a brief speech yesterday at the UFC press conference at Radio City Music Hall in NYC.  There is no question that without Nick, MMA would not be as mainstream as it is today, and he is still one of the sport's foremost advocates.
Here is a video of his speech.