Monday, 15 December 2014 15:46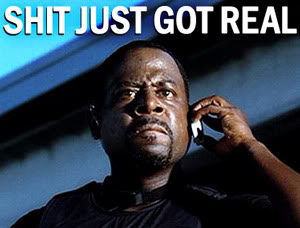 There has been a lot of speculation about a supposed lawsuit against the UFC by professional MMA fighters and their managers. Well, the rumors are true. There will be a press conference tomorrow at 1pm PST.
The presser will take place at the Hyatt Place San Jose/Downtown in San Jose, Calif., 95113.
Shit just got real.