Friday, 08 October 2010 11:17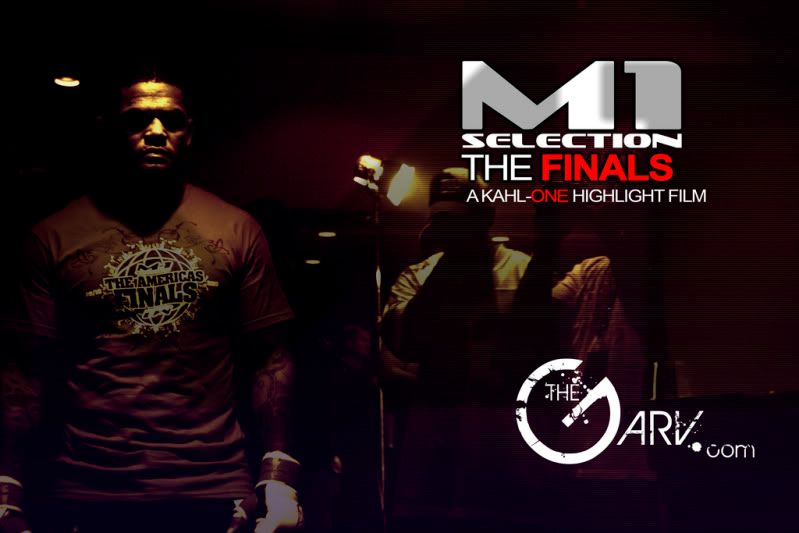 KahL-One is back with the video the MMA world has been waiting for.  This is the wrap up and highlights from the M-1 Global Americas Selection finals that took place last month at Bally's Casino Hotel in Atlantic City.  As always, you will thoroughly enjoy this outstanding work.
Click the link for the video to play.
M-1 Selection- the Finals- from Kahleem on Vimeo.