Tuesday, 22 March 2011 10:07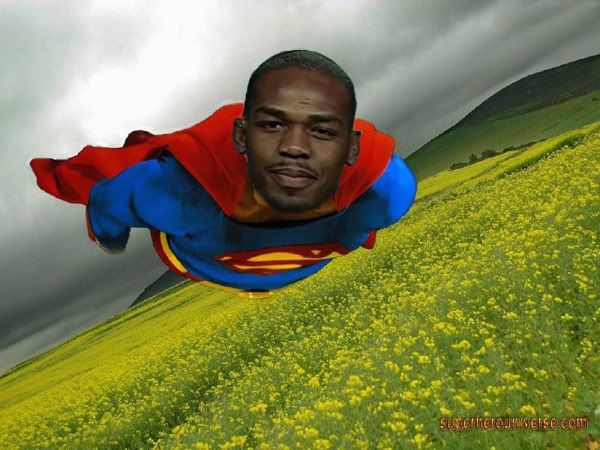 Jon "Bones" Jones has been called a "superhero" by Joe Rogan due to his combination of MMA and crime fighting skills.  Jones went over to Patterson, New Jersey on the day of his title fight with Shogun Rua to meditate in front of the waterfall in a park there.  As he was getting out of the car, he noticed an older couple who were running after a mugger.  Jones and his team took off after the fleeing criminal, caught up with him and held him for the police.
In the following video, Jones recounts the story of his superhero exploit on that fateful day.