Wednesday, 23 March 2011 09:16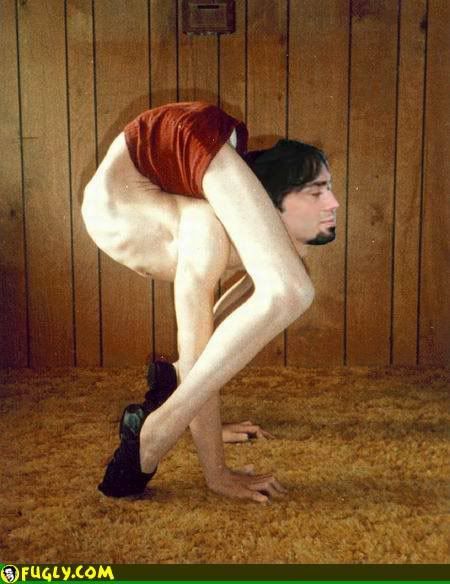 Talk about flexible!  This Eddie Bravo student could be the most flexible man on the planet.  Even on the Tenth Planet.  He had Eddie oohing and ahhing over some of the tricks he was performing on himself, including a double arm triangle. This was amazing to watch, considering it's a struggle for me to even bite my own toenails, not that I would.
Check out the video.