Wednesday, 26 January 2011 08:32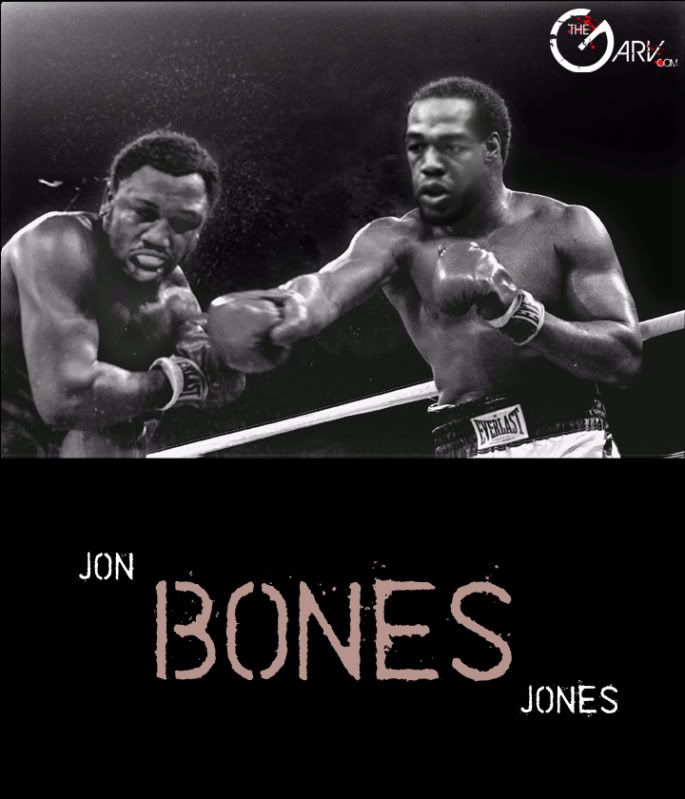 Excellent video interview with the "Voice of the Octagon" Bruce Buffer.  Bruce talks about everything from his childhood to the future of MMA.  One fighter he's really high on is Jon "Bones" Jones.  Buffer made the bold statement that "in the next six years not only will [Jones] become a champion, he will become the Muhammad Ali of our organization."
Check out the complete video interview after the jump.
(Photoshop by Dallas Winston)