Thursday, 19 May 2011 09:25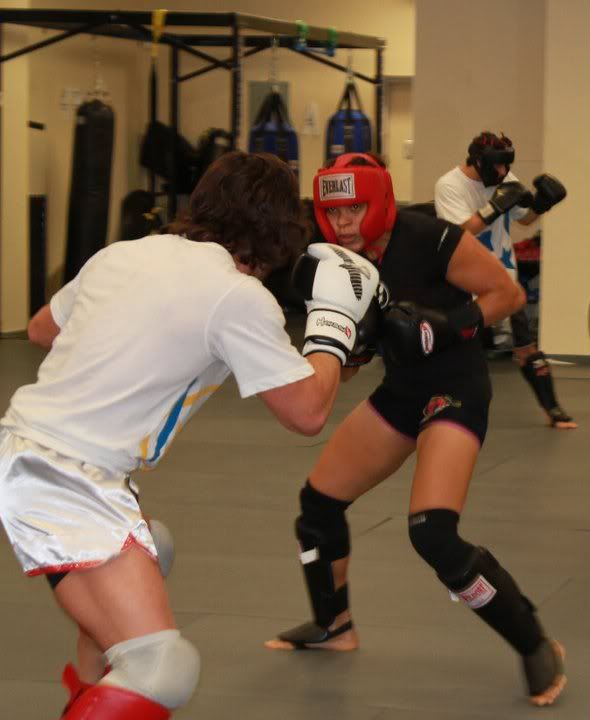 Amanda Nunes, the Lioness of the Ring, has joined the AMA Fight Club in New Jersey.  AMA is home to the Miller brothers and other top fighters.  Amanda joins Jamie Varner as the latest additions to an already phenomenal roster, and the level of training partners she will have should stand her in good stead in her fighting career.
Amanda is coming off a tremendous 14 second KO victory over hightly regarded Julia Budd back in January on the Strikeforce Challengers 13 card, and is the one fighter out there who appears to have a real shot against Cristiane "Cyborg" Santos.
Amanda posted a video of herself sparring with Jamie Varner and more than holding her own.  Check it out after the jump.
Video link:  Amanda Nunes Sparring Jamie Varner